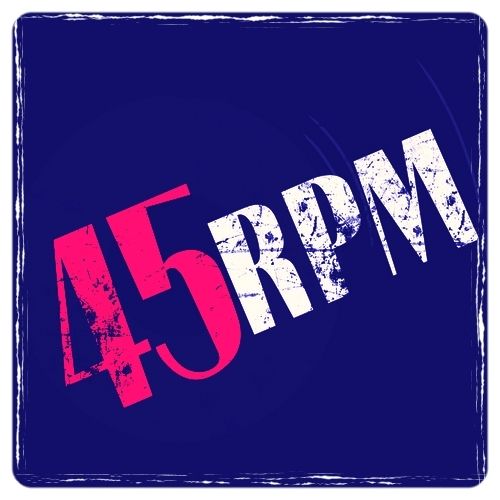 Released on 5th September 1979 Killing Time was the follow-up single to the hit single Offshore Banking Business.
After Sound of the Suburbs had been such a huge hit for The Members (#12) I really thought that the sky was the limit for them. They had such a brilliant way of getting across simple everyday things with an infecteous sound but Offshore Banking Business had only just missed out on breaking in the Top 30, stalling at #31. Sadly that was to be their last hit single despite releasing some fantastic singles: Romance, Flying Again, Working Girl and Radio.
As a live band they were massively entertaining, there's a couple of live shows at the bottom of the page that are worth checking out.
JC Carroll leads The Members these days and they are still out playing live and they have a new album on the way. Go to their website to keep up with news from The Members.
As a bit of a last minute thingy I thought I'd see if JC Carroll was up for answering a couple of quick questions, and he kindly did so, a big thanks JC for taking the time.
S4L: Was Killing Time the only choice of song for the follow-up? And was it frustrating that it didn't seem to do well at all?
JC:
Killing Time was the second choice after a song called End of Term which was supposed to be an end of term record like School's Out (by Alice Cooper
).
S4L: I was listening to a couple of shows from 1979 and there was such a great sound at the time with bands like labelmates The Ruts and Skids, do you think that The Members were a bit overlooked as the label focused on them?
JC:
Yes the label focused on other acts whilst we went round the world opening up markets which The Ruts and Skids never really visited . Later on we even brought Big Country to the States with us as our guests ...
S4L: On to today, I hear that The Members are about to unleash a new album. Are you excited about the new material? The last album was fantastic, do you think that you've bettered that?
JC:
The new album is more or less finished and is fantastic not as punky as the last one but there are some killer songs on it ...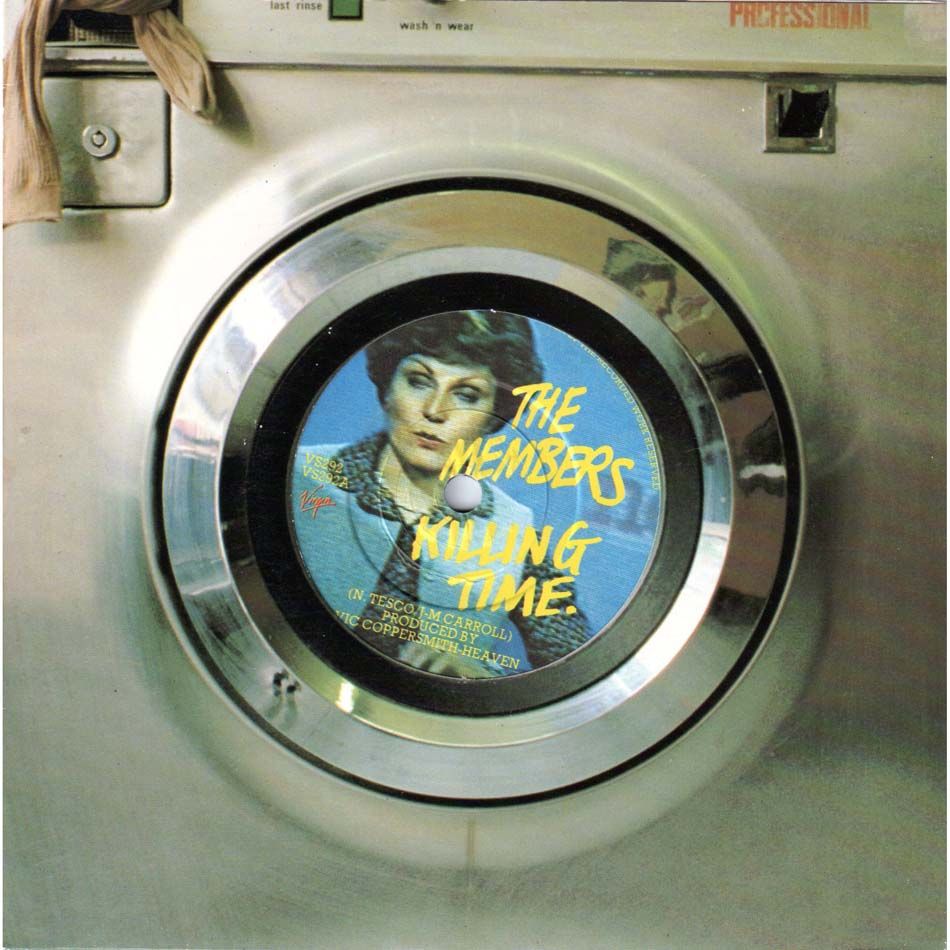 A-Side Killing Time
B-Side G.L.C.