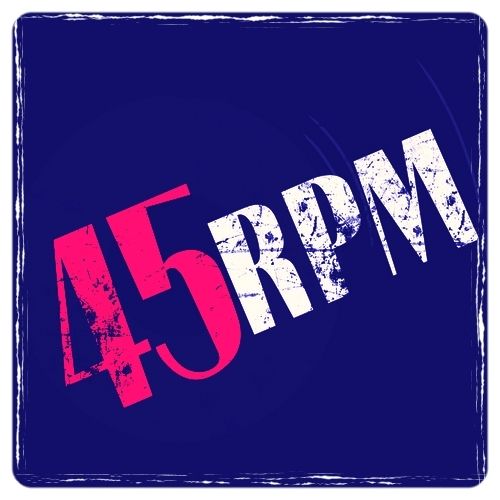 French Punk Rock, yes, not that big in France at all back in 1977 (though of course there was a Punk Rock Festival there that The Pistols, The Clash, The Damned, Eddie and the Hot Rods and a bundle of other UK based artists played). But one of the bands who had formed in 1976 in Paris found a hearing in the UK thanks to John Peel and to Rough Trade. That was Métal Urbain.
They only released three singles (Links for the first two are at the bottom of the page) and an album before disbanding (though they have been reunited at different points since and currently have two members who were in the band from 1977. They have also released new music as well as a number of compilations).
I really liked this single and did get to see them live a couple of times which was a rather interesting time as although they were quite punky their electronic side was not very welcome among some rather closed minded individuals.
Hysterie Connective / Pas Poubelle - Métal Urbain
Produced by Rough Trade/Metal Urbain
Released 28th September 1978
First Two Singles