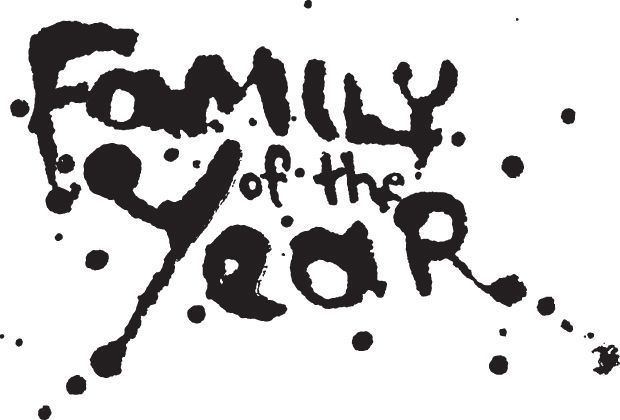 What I know about The Family of the Year.
They are based in Los Angeles.
They had a song called Hero that was featured in the movie Boyhood and as a result had a hit in some parts of Europe.
Joseph and Sebastian are brothers who were born in Massachusetts but spent their teenage years in Wales.
They formed in 2009 and have released a few EP's and a few albums.
In October 2009 Ben Folds picked them to support him along with The Boston Pops at the Symphony Hall.
They fundraise to make albums and tour via releasing new music to their fan lists and with the sales of merch.
Some of their songs have been used in TV Shows: Weeds, Girls, Emily Owens MD being just a few to mention.
Their latest album (which I heard yesterday for the first time ), The Family of the Year, is pretty cool and actually reminds me a little of some 60's style bands like The Mama's and The Papa's at times (maybe that's just me who thinks that!).
Anyway, seeing as it's something I enjoyed it only seems right to share it with you. Have a listen.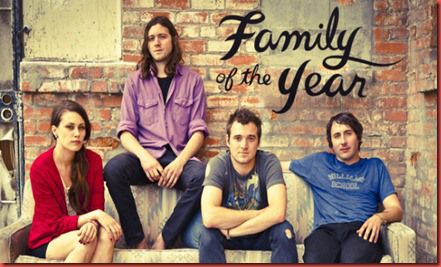 Joseph Keefe
Sebastian Keefe
Christina Schroeter
James Buckey