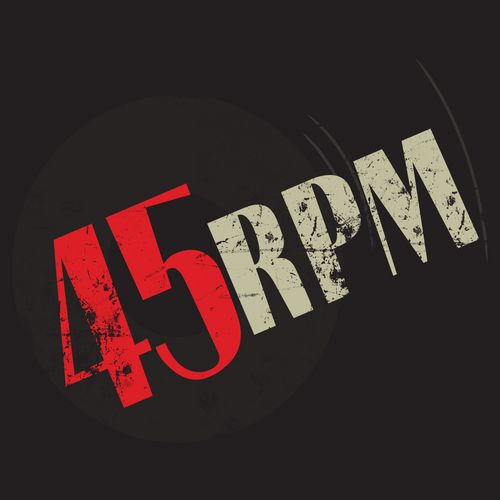 Next to The Jam one of the most vital bands to be a part of the whole Mod Revival (though it should be noted that The Jam were not really part of the scene since they had been on the go for a good few years prior to it) of the late 1970's were The Chords.
The Chords Left to Right:
Chris Pope - Guitar and Vocals, Brett "Buddy" Ascott - Drums, Martin Mason - Bass and Vocals, and Billy Hassett - Guitar and Vocals
First time I ever saw them live was at The Wellington in Waterloo, before they had signed a deal with anyone and they were truly outstanding. There was an energy to their performance that you didn't see in the likes of Merton Parkas or Squire shows. The only other band I thought came close to matching their intensity at the time were The Purple Hearts. Click on the link below to get the story of the band's beginning, Chris Hunt did a fine job writing that.
On 14th September 1979 The Chords released their debut single, Now It's Gone, it barely snuck into the charts stalling at #63. Personally I think the B-Side, Don't Go Back, was a far better song (The Chords Fansite said of the song, "
The B side is okay" - oh the enthusiasm!).
They would of course go on to make a couple of better singles than this one and for the life of me I cannot understand why some of their singles were not at least Top 20, infact none of their singles even made the Top 30 with only their second single Maybe Tomorrow gettting close at #40.
Now It's Gone / Don't Go Back
Released 14th September 1979
UK Chart #63
A-Side: Now It's Gone
The John Peel Sessions
Now It's Gone.
Maybe Tomorrow.
So Far Away.
The Remaining 45RPM's of The Chords 1980-81