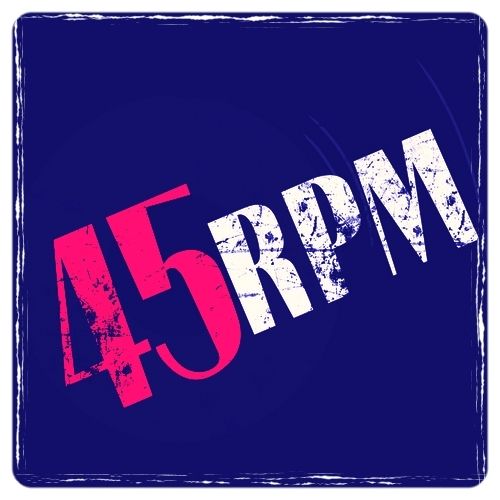 It's quite surprising that 999 are still on the go today with pretty much the same personnel as they had back when they began. They have only had minor changes in the band, mostly on the bass (Jon Watson had left the band in 1986 and his replacement Danny Palmer played between 1986-87), and from 1993 to the present day they have Arturo Bassick (also of The Lurkers) thumping the four strings, Nick Cash, Guy Days and Pablo LaBritain are still there. There's not many bands around today who hail from those heady days of Punk who could say they still possess the same players! The band has split up twice (first in 1982 but they returned a year later and then again in 1987 only to resurface again in 1993).
On this single Ed Case is playing the drums as Pablo had been in a car accident in 1978, he did return to the band proper in 1980 (though he does appear on this single).
999 were always frowned upon a bit as bandwagon jumpers which I think is pretty unfair. People point out that Nick Cash (Keith Lucas) had been in Kilburn and the High Roads - as if that's some badge of dishonour! (Ian Dury was the lead singer and when he entered the fray not many gave him as much stick!).
They started life in 1976 as The Dials, changed their name to 48 Hours (only to discover The Clash had a song called that), so briefly they became The Fanatics before settling for 999. Their first show as 999 was up in Northampton on the 22nd January 1977 and their debut single I'm Alive / Quite Disappointing appeared in August the same year. Two months later their first single on a major label (United Artists) was released (Nasty Nasty / No Pity). Also in 1977 they supported The Runaways on their UK Tour.
Over the years they have released more than 15 singles and 12 studio albums. Some singles made the charts and even a couple of albums broke into the Billboard Album Charts in the US! They have continued to this day playing live, and whilst maybe not the powerhouse they were back in the day the live DVD below from 2006 shows that they are still impressive enough. For a few albums by the band you can click here and have a listen.
Whilst I love a lot of the singles from 77-78 Found Out Too Late is probably my favourite 45 of theirs. It was a one off deal with Radar Records (home to Elvis Costello, Nick Lowe, Yachts etc) before they moved to Polydor Records.
Radar Records (ADA 46)
Produced by Vic Maile
Released 26th September 1979
UK Chart #69

Nick Cash - vocals and guitar
Guy Days - guitar and vocals
Jon Watson - bass
Ed Case - drums
Pablo Labritain - percussion
A-Side: Found Out Too Late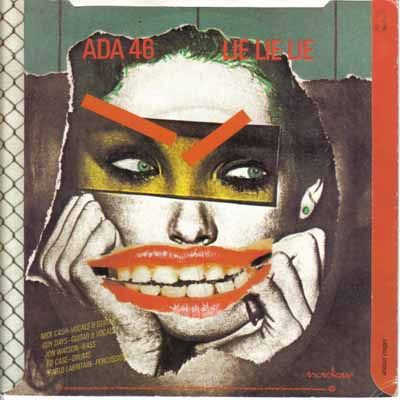 999 - Nasty Tales Live