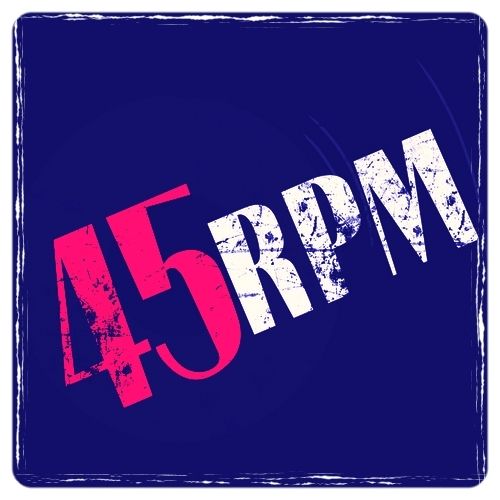 I kinda like it that the first two singles from Siouxsie and the Banshees were not included on their debut album The Scream or the follow-up Join Hands. They were both stand out on their own way that maybe didn't particularly fit with the ethos of either album (both tracks were added as Bonus tracks when The Scream was reissued as a Deluxe Edition and both were also included on Once Upon A Time: The Singles).
Hong Kong Garden had been a massive hit for them reaching #7 in the charts in the UK. It already showed that they were moving away from the Punk sound and the debut album whilst containing many of the songs that had steered them through Punk also held out a view that their music was going to be much bigger than Punk could ever hope to be.
Melody Maker had declared that "The Staircase (Mystery) hasn't anywhere near the commercial potential or immediacy of Hong Kong Garden, but nevertheless it's a great song. A sinister almost mesmerising tune, dominated by Siouxsie's unorthodox vocals – it grows and matures with each play."
It's funny looking at the lyrics to this all these years on from when it first came out because I didn't really have a clue what she was singing about then and 37 years later I still don't...Maybe that's The Mystery!
I love the B-side of this as well. They had already shown a knack for picking great cover versions (their version of Helter Skelter I think is the best cover of it...move along Bono!) and this one from the songbook of Marc Bolan worked really well for them.
The Staircase (Mystery) / 20th Century Boy - Siouxsie and the Banshees
Produced by Nils Stevenson
UK Chart #24
A-Side: The Staircase (Mystery)
B-Side: 20th Century Boy