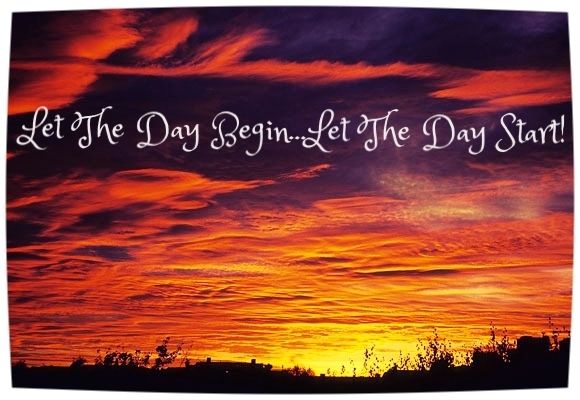 When Buzzcocks got around to releasing their debut album Another Music In A Different Kitchen they were already on their third line-up.
Not long after the release of their debut Spiral Scratch EP, lead vocalist Howard Devoto departed the band citing that he was already bored of punk rock! Pete Shelley moved over to Guitar and Lead Vocals, Steve Diggle took up Lead Guitar duties, John Maher was on the Drums and Garth Smith was brought in on Bass. That line up recorded Orgasm Addict / Whatever Happened To...? Shortly after it's release Garth was fired from the band due to his drinking and continual lateness.
Steve Garvey was brought in on Bass.
The second single What Do I Get? / Oh Shit! was released a month prior to the album (though it did not feature on the album itself) and peaked at #37 in the charts.
Another Music... is quite easily in my Top 5 of Punk/New Wave albums. One of the things I really love about it is the guitar sound that Martin Rushent drew out of Diggle and Shelley, especially on songs like Sixteen, Fiction Romance, Autonomy and even Moving Away From The Pulsebeat (also on which John Maher's drums are totally sublime).
Most of the writing on the album is by Pete Shelley (6 songs), Steve Diggle gets a writing credit for Autonomy and a co-write with Shelley and Howard Devoto for Fast Cars. You Tear Me Up and Love Battery are both Shelley/Devoto songs.
Buzzcocks prior to the release of their own album had actually been a part of The Roxy London WC2 album released in the summer of 1977. They had the last two tracks on the album Breakdown (which had appeared originally on Spiral Scratch) and Love Battery (which ended up on the album). Fast Cars and Moving Away From The Pulsebeat had first been heard on the radio in September 1977 on the band's first John Peel Session.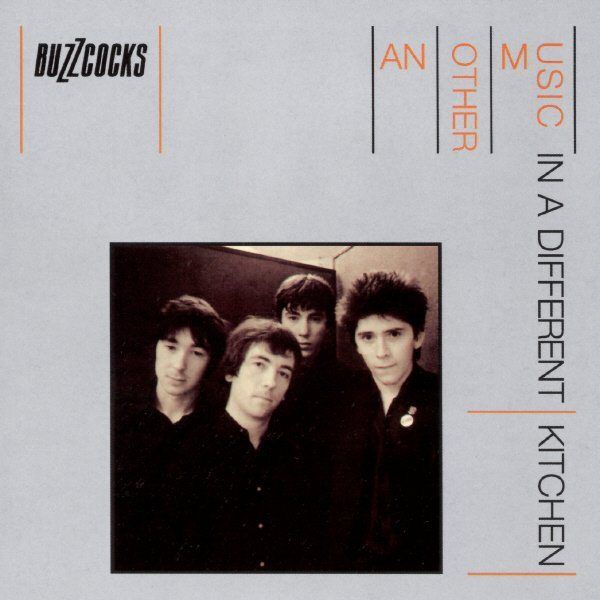 Another Music In A Different Kitchen - Buzzcocks
Produced by Martin Rushent
UK Chart #15
Tracklisting
A1 Fast Cars 2:07
A2 No Reply 2:07
A3 You Tear Me Up 2:32
A4 Get On Our Own 2:31
A5 Love Battery 2:16
A6 Sixteen 3:50
B1 I Don't Mind 2:20
B2 Fiction Romance 4:38
B3 Autonomy 3:52
B4 I Need 2:50
B5 Moving Away From The Pulsebeat 5:40
Single from Another Music In A Different Kitchen
Let The Day Begin...Let The Day Start!