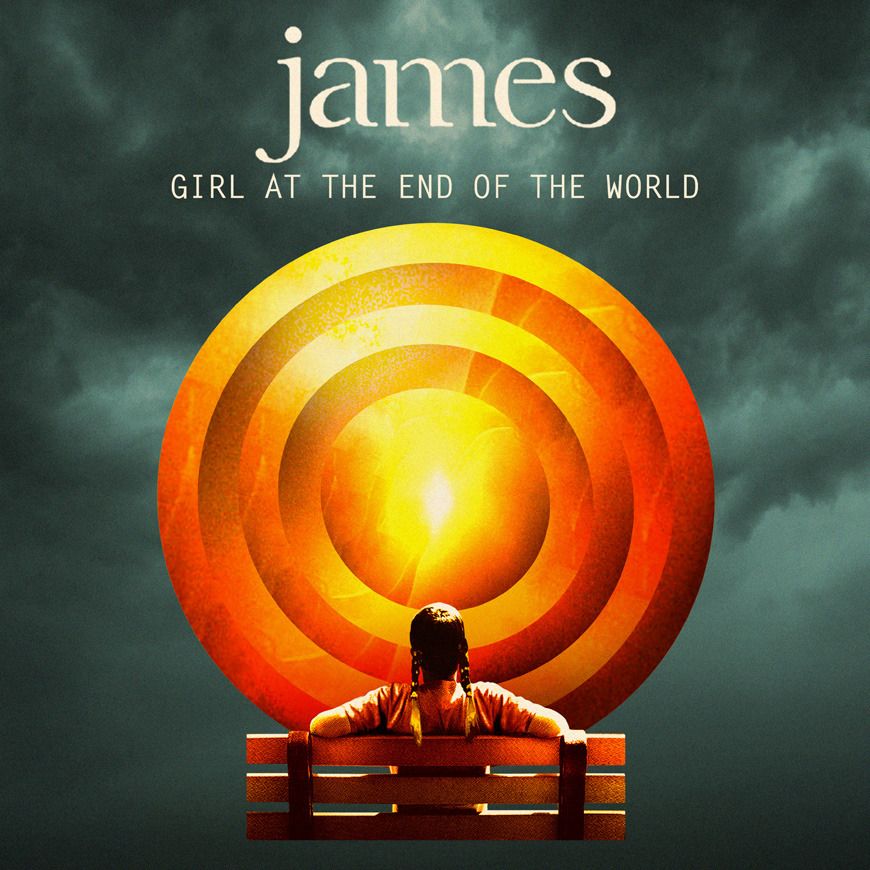 In two weeks time James will release their 14th album, Girl At The End of The World. The album was actually announced way back in November last year on their website and now we don't have to wait too much longer. A couple of tracks have been issued already (see videos below).
A full tour will take place to promote the new album starting in Bristol on the 2nd May (see dates below).
I have to say that I really loved their last album La Petite Mort, especially the track Moving On.
The band, which began in 1982, had a 6 year break before returning again 2007 has continued to make some great music that follows in the footsteps of some of their greatest works like Stutter, Strip Mine, Gold Mother and Seven (to name a few).
To My Surprise