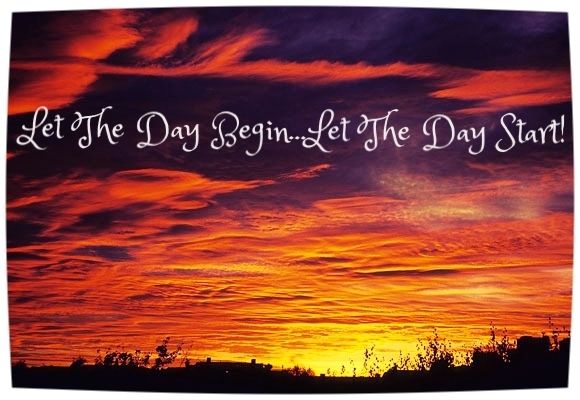 Cover versions had always been a staple of the life of Siouxsie and the Banshees. Right back at the start they had the Theme to Captain Scarlet, Marc Bolan's 20th Century Boy and The Beatles' Helter Skelter. There was also Supernatural Thing (1981) originally a hit for Ben E. King, The Beatles' Dear Prudence (1983) their biggest hit single that peaked at #3, She Cracked was formerly done by The Modern Lovers and was released by Siouxsie and The Banshees as a B-Side to This Wheel's on Fire. A live version of The Velvet Underground's All Tomorrow's Parties was featured on the B-Side to their 1994 Single O Baby.
And then there is the album of Cover Versions released in 1987 a little less than a year after their Tinderbox album. Through The Looking Glass is a rather interesting collection I think that draws from the well of a number of different musical generes. I can remember on release that I was quite dismissive of it but in the years since I've grown quite fond of it.
There's some interesting choices as well, ones that you wouldn't really expect like Hall of Mirrors (Kraftwerk), Trust In Me (from Jungle Book movie), You're Lost Little Girl (The Doors) and possibly even Little Johnny Jewel (Television).
Probably the most genius like cover on the album though I think is Iggy Pop's The Passenger. It sounds so strange with a horn section on it, apparently Iggy absolutely loved it as well. The Llllloco-Motion Mix on the 12" is totally fabulous I think.
Through the Looking Glass - Siouxsie and the Banshees
Produced by Siouxsie and the Banshees and Mike Hedges
US Albums Chart #188
Personnel
Siouxsie and the Banshees
Siouxsie Sioux - vocals
Steven Severin - electric bass and keyboards
Budgie - drums and percussion
John Valentine Carruthers - guitars and keyboards

Additional personnel
Martin McCarrick - cello, keyboards, string arrangements
Jocelyn Pook - viola
Gini Ball - violin
Pete Thoms - trombone
Luke Tunney - trumpet
Martin Dobson - saxophone
Julie Aliss - harp
Released 5th January 1987
Let The Day Begin...Let The Day Start!