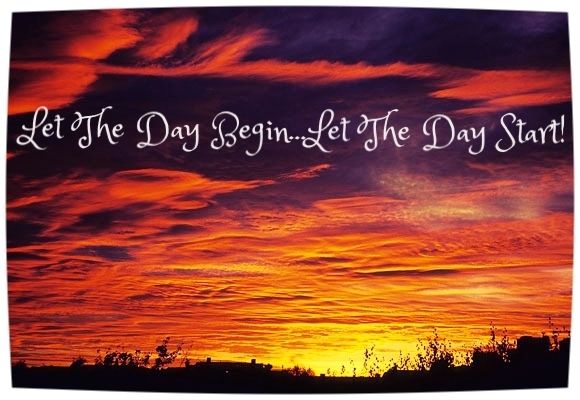 Joan Jett these days is riding on a crest of a wave. She is currently out on tour with Heart and Cheap Trick, last year was inducted into the Rock and Roll Hall of Fame, and whilst she may not sell albums by the bucketload she moves enough to keep her name out there.
But it was not always like that for her. Yes she was a founder, along with Sandy West, of The Runaways but once they had folded in 1979 it was a hard road to travel to get to the peak of success.
Pursuing a solo career after The Runaways she was in London in 1979 recording with ex-Sex Pistols Paul Cook and Steve Jones. Three songs were laid down including an early version of I Love Rock 'n' Roll. Later in the year she returned to Los Angeles to complete work on a film that was loosely based on The Runaways called We're All Crazee Now! which was never completed. But the experience brought her into contact with Kenny Laguna who was brought in to help Joan write some songs for the film.
She relocated to Long Beach, NY where Laguna was based and continued work on a solo album which was released in Europe on the Ariola label in May 1980 simply as Joan Jett. In the States though there was no one that wanted to release it. After more than 20 rejections from major labels Laguna and Jett decided to self-release it on their own Blackheart label (funded by the way by Laguna's kids College Fund!). 'You Don't Own Me' was released in Europe as the debut single in 1979 and featured Steve Jones and Paul Cook whilst the flip side was I Love Rock 'n' Roll (a song she would return to three years later).
She then put together a band and called them The Blackhearts. Boardwalk Records picked up the debut album and reissued it in January 1981 with the new title 'Bad Reputation' and it charted peaking at #51.
It was her second album I Love Rock 'n' Roll that would be the game changer. It rocketed to #2 in the US Chart. The title track was released as a single in 1982 and spent seven weeks at #1 on the Billboard Singles Chart. In Europe as well it was a smash hit reaching #4 in the UK.
More hits followed both singles and albums but even when they dried up Joan Jett and the Blackhearts have weathered the storm and continued grafting with tours out on their own or with support slots with the likes of The Who, Aerosmith, Motörhead and Alice Cooper on a UK arena tour, The Warped Tour, Def Leppard and Green Day (and a whole lot more no doubt).
Besides the music Joan has done a spot of acting, appearing alongside Michael J. Fox in Light of Day. She also finally got to make a movie about The Runaways (she was excutive producer) starring Dakota Fanning and Kirsten Stewart (as Joan). She even appeared in The Rocky Horror Show back in 2000 on Broadway.
Back in 2013 she released the first Joan Jett and The Blackhearts album for seven years called Unvarnished which I thought was brilliant. It's down below so have a listen.
Oh and one last thing, the man who believed in Joan Jett so much that 36 years ago he put his kids College Fund on the line to get her debut album out, Kenny Laguna, is still writing, crafting and producing music alongside her today!
I want to dedicate this today to a friend of mine who is a huge Joan Jett fan who has been struggling with life's cruel blows but still manages to get up on a stage and rock the house. Stephie Peeka, this is for you girl.
Bad Reputation
(originally released as Joan Jett in 1980 and reissued in 1981 with a new title)
Unvarnished (2013)
Let The Day Begin...Let The Day Start!