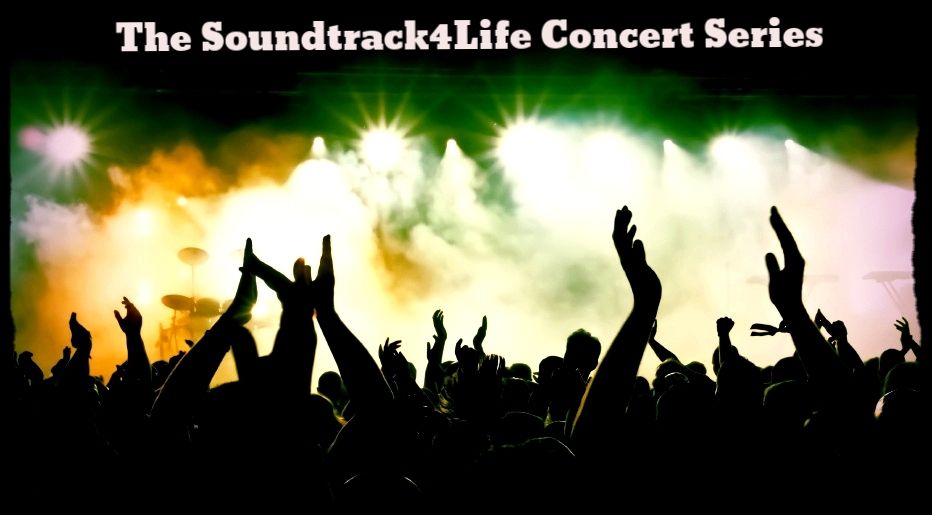 I stumbled on this earlier today and thought straightaway that this has to be part of The Soundtrack4Life Concert Series. I know they were featured back in January but I could pass by this without posting it.
Eddie and the Hot Rods playing to a packed Rainbow Theatre in Finsbury Park, London.
This is so brilliant I think.
They released it a couple of years back as a CD/DVD package.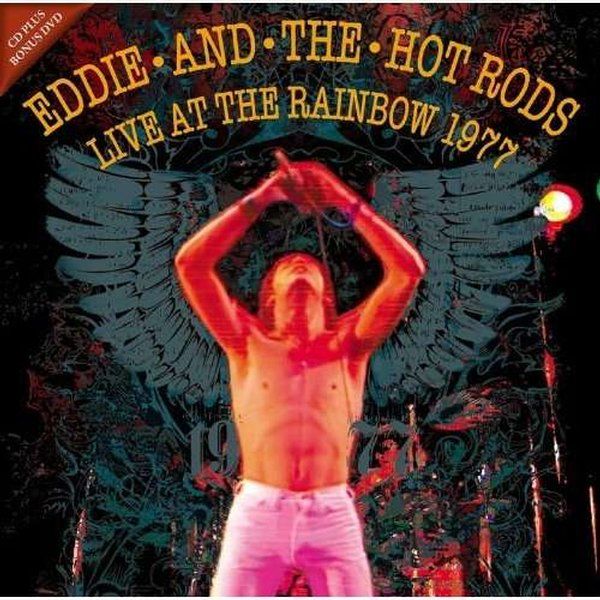 -