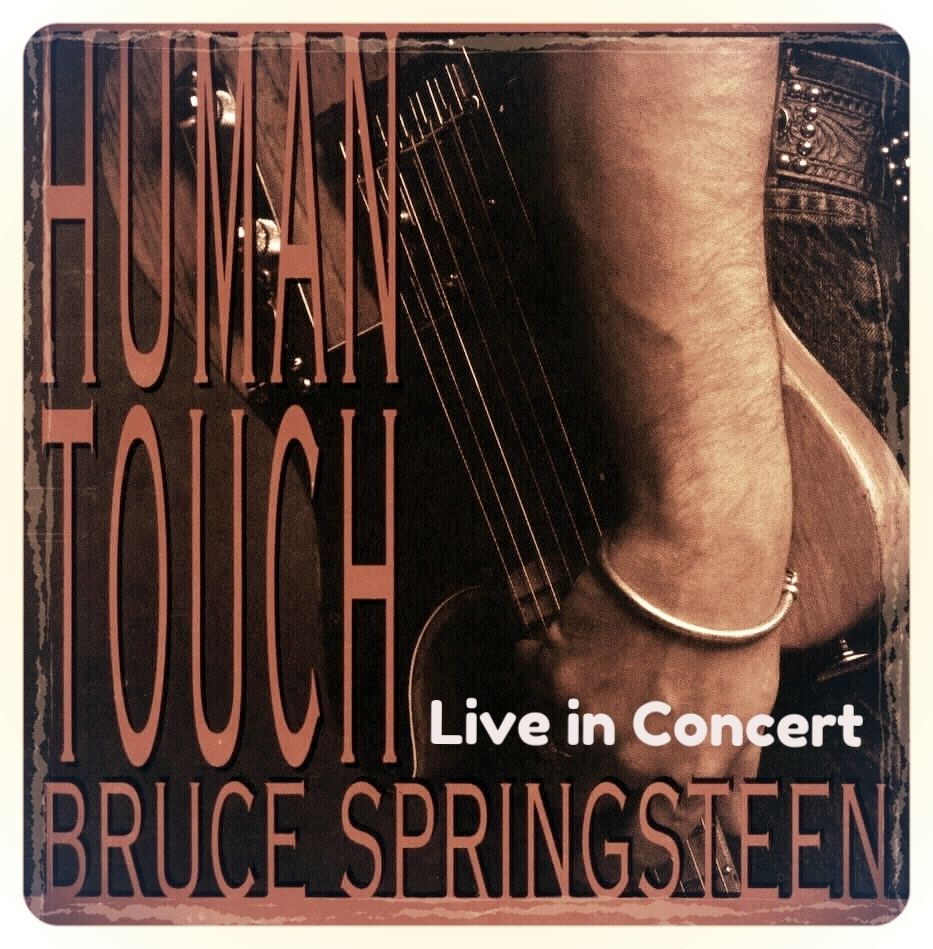 Here's a playlist of the whole of the Human Touch album played live. Versions are taken from various shows spanning 1992-2014.
1."Human Touch"
2. "Soul Driver"
3. "57 Channels (And Nothin' On)"
4. "Cross My Heart" (Springsteen, Sonny Boy Williamson)
5. "Gloria's Eyes"
6. "With Every Wish"
7. "Roll of the Dice" (Springsteen, Roy Bittan)
8. "Real World" (Springsteen, Roy Bittan)
9. "All or Nothin' at All"
10. "Man's Job"
11. "I Wish I Were Blind"
12. "The Long Goodbye"
13. "Real Man"
14. "Pony Boy"