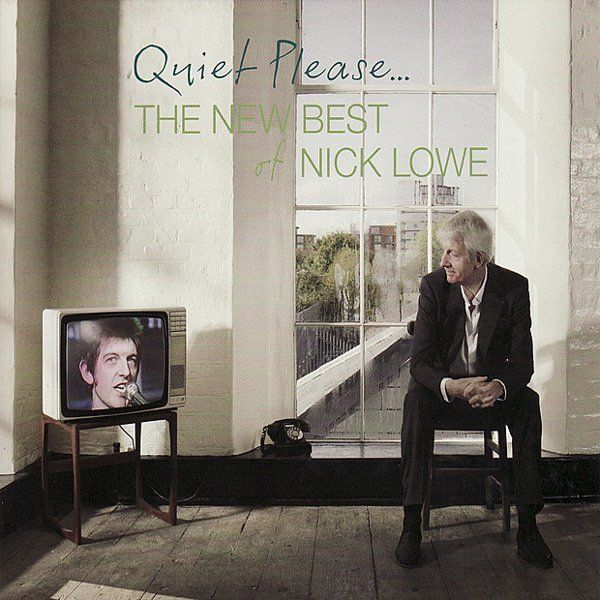 Quiet Please... The New Best of Nick Lowe
Quiet Please... The New Best of Nick Lowe is a 49 track career spanning collection of songs written by British songwriter Nick Lowe. As well as his solo work, it also features many of his collaborations with the likes of Rockpile, Brinsley Schwarz, Paul Carrack and Little Village. The compilation was released by Proper Records in the UK and Europe and by Yep Roc in the US. The collection was compiled by Gregg Geller.
Nick Lowe has always been one of my favourite songwriters, he's pretty handy as well when it comes to producing and has worked with a very diverse bunch of artists down the years. His work on some of the early releases put out on Stiff Records, and his labour on many albums by Elvis Costello often overshadow his own abilities to pick up a guitar and craft a fine tune a song or two of his own.
I loved this collection when it came out because for many folks who were not maybe big fans of his work there was a whole raft of great music gleaned from his career. Having them all in one place gave the opportunity to really see just how gifted he was/is.
I'm sure I've put this up before somewhere but heck, it's always worth another spin.