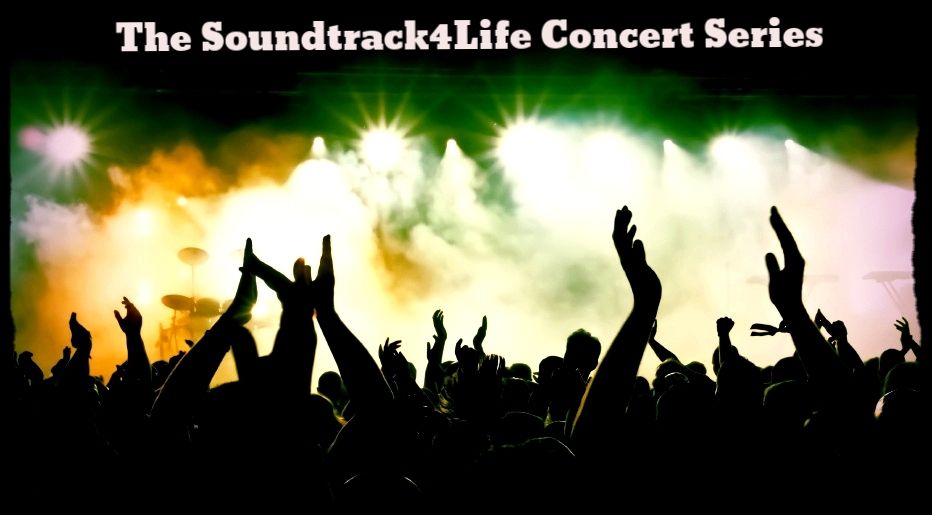 Okay, a trifecta of Magazine posts come to a conclusion with a double blast of the band live in concert action. Two shows 29 years apart!
First up is a 1980 performance in Berlin that was broadcast as part of the Rockpalast Series in Germany.
Secondly, 29 years later the band had reunited (minus of course the late John McGeogh) for a series of dates and would release a brand new album in 2011 entitled No Thyself.
Apologies that the BBC Electric Proms show is not the complete performance, it was what was broadcast on the TV at the time.
30th October 1980
Rockpalast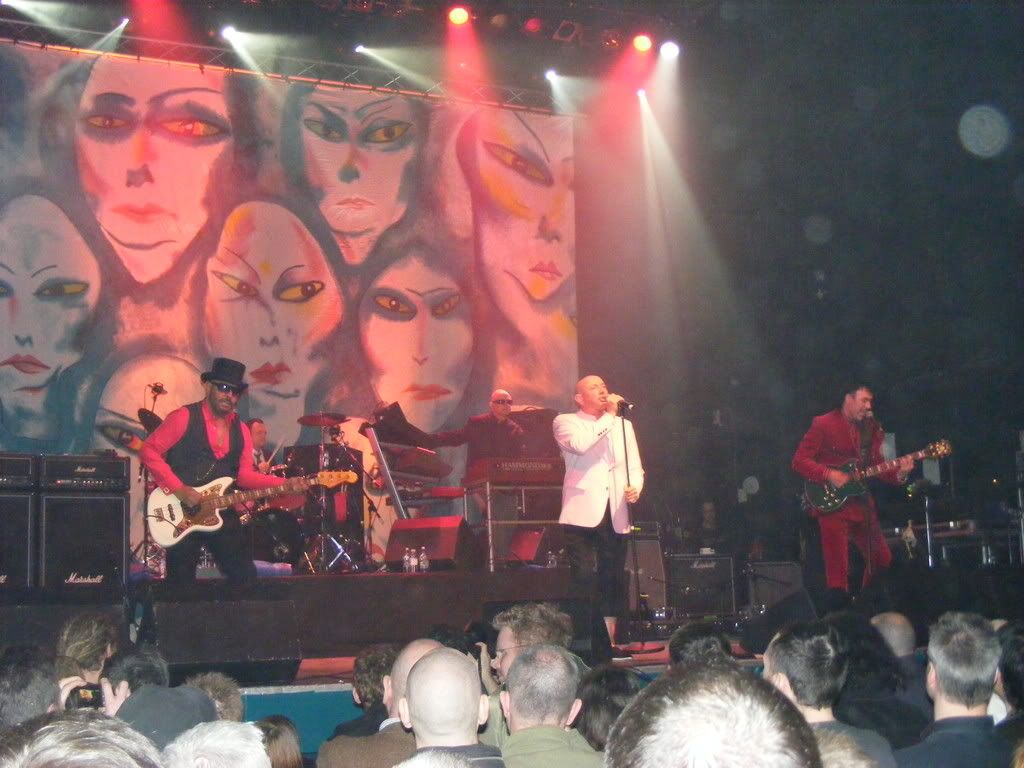 (my photo of Magazine in action at The Carling Academy in Glasgow on the Reunion Tour)