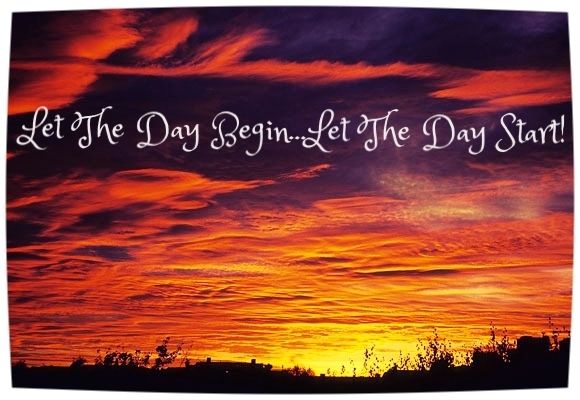 I've tried in the past number of days to turn the spotlight on some quality ladies in the world of music and continue today with one of my favourite singers who has been singing since she was 11 years old and is still making music 65 years later! I recently posted about her latest album Livin' On A High Note.
Mavis Staples was born 11th July 1939 in Chicago, Illinois. Her father, Roebuck "Pops" Staples was the youngest of 14 children in Mississippi who had as a younger man grown up playing Blues Guitar with Charlie Patton, Robert Johnson and Son House. He had dropped out of school after the eight grade and had begun to sing in a Gospel group before getting married and moving to Chicago.
Once in the Windy City he set about working in Construction, Steel Mills and Meat Packers to support his family. In 1948 along with his wife they started The Staple Singers.
Mavis began singing with them in 1950. Initially singing locally at churches and appearing on a weekly radio show, the Staples scored a hit in 1956 with "Uncloudy Day" for the Vee-Jay label. When Mavis graduated from what is now Paul Robeson High School in 1957, The Staple Singers took their music on the road. Led by family patriarch Roebuck "Pops" Staples on guitar and including the voices of Mavis and her siblings Cleotha, Yvonne, and Purvis, the Staples were called "God's Greatest Hitmakers."
The Staple Singers evolved from popular Gospel singers to become the most spectactular and influential spiritualy-based group in America. In the 1960's they became the spiritual and musical voices of the Civil Rights Movement due to Pops' close friendship with Martin Luther King.
Into the 1970's The Staple Singers had hits with songs like Respect Yourself, I'll Take You There, Let's Do It Again and If You're Ready (Come Go With Me) to name but a few.
For her solo career it's been an interesting journey: her debut album was released on Stax in 1969, and a couple of duet singles also on Stax with Eddie Floyd and William Bell. The singles also appeared on a 1969 Duets album called Boy Meets Girl, ten of the 22 tracks feature Mavis Staples singing with Bell, Floyd and Johnnie Taylor. In 1977 she made a Soundtrack album for the film A Piece of the Action, that was produced by Curtis Mayfield.
At the end of the 80's and into the 90's she even made a couple of albums that Prince produced: Time Waits For No One and The Voice. Spirituals & Gospel - Dedicated To Mahalia Jackson with Lucky Peterson was released in 1996 and would be her last album for 8 years!
In 2004 she returned with a really great album Have A Little Faith. In the next twelve years she would be releasing some of her finest music to date. First was the album spotlighted below, We'll Never Turn Back. A wonderful concept album with a clear theme of the African-American Civil Rights Movement of the 1950's and 1960's. The album won a lot of fans, especially among the critics (surprisingly!).
You Are Not Alone (2010) and One True Vine (2013) produced by Jeff Tweedy of Wilco are in my mind some of the best music she's done in decades.
There's a film out about her simply called Mavis!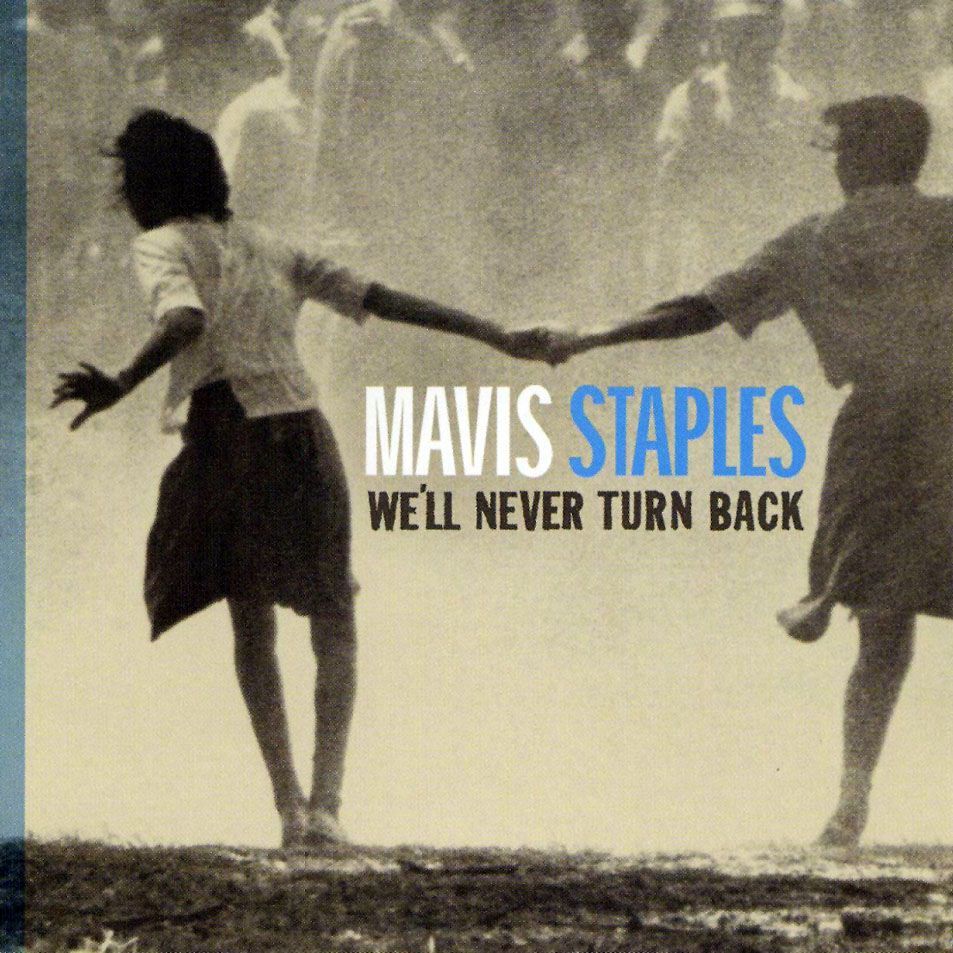 We'll Never Turn Back - Mavis Staples
Billboard Independent Albums #20
(Photo by Chris Strong All Rights Reserved)
Let The Day Begin...Let The Day Start!