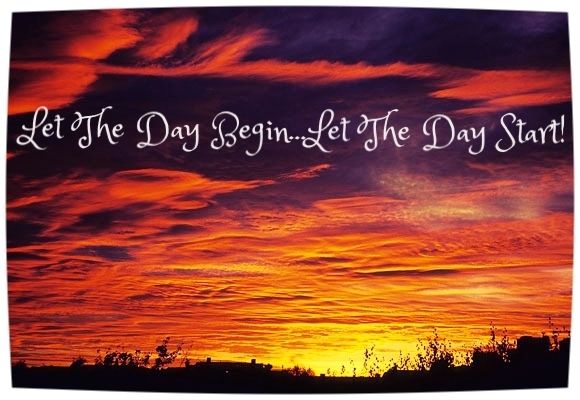 After a loud night of rock and roll I feel the need for something a little soothing this morning. Where better to turn than a spot of Dub with Augustus Pablo mixed by the great King Tubby.
Ital Dub was originally released in 1974 on the Starapple label in Jamaica and was his second album following This is Augustus Pablo (also released in 1974
on Kaya Records). Nationwide released his third album Thriller in 1975 before probably his most well known album King Tubby Meets Rockers Uptown in 1976 on Yard Music.
So there you have links to five other albums by Augustus Pablo to brighten up your day. Click on them to enjoy the sounds.
Let The Day Begin...Let The Day Start!