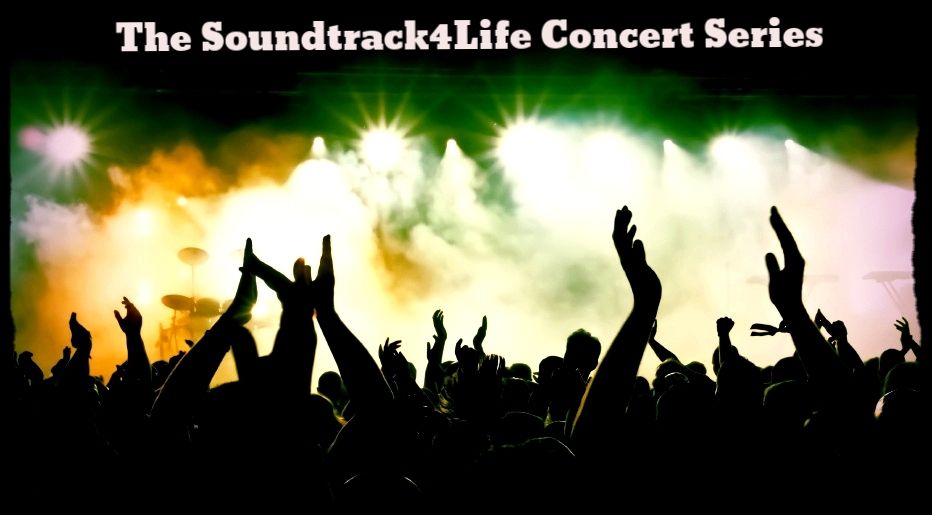 Two live excursions today from one side of the Atlantic to the other. Both feature Noddy Holder, Jimmy Lea, Dave Hill and Don Powell - collectively known as: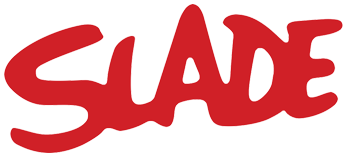 First stop is The Winterland Ballroom in San Francisco for a 1975 performance by Slade. The set features The Bangin' Man, Gudby T' Jane, How Does It Feel, and Mama Weer All Crazee Now among the 58 and a half minute set.
Secondly, not really a concert as much but a Six song performance that features most of the songs that appeared on Slade Alive! It was a special live performance for Granada TV here in the UK in June 1972.
Winterland, San Francisco
13th June 1972
(and not 71 as it says on the video)