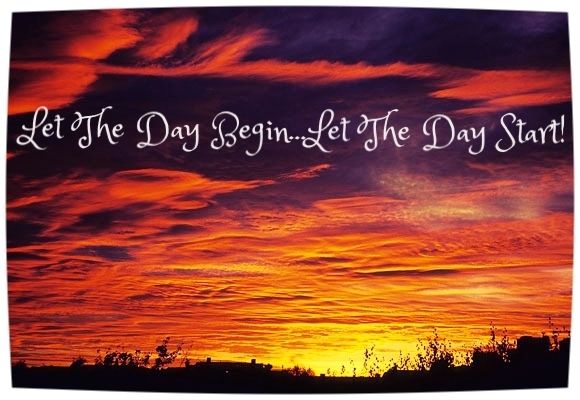 I normally prepare these the night before posting them but last night I was struggling around wondering what I should post for today. I didn't find anything that I would have been happy with.
So this morning I thought I'll give it another shot, got the thinking cap on and see where I was going to go. Then I noticed a headline that Sir George Martin, the legendary music producer had died yesterday at some point and was just announced this morning.
George Martin of course is well known as the man behind the sound of The Beatles, some even referring to him as "the fifth Beatle".
He was not just a Producer, but also an arranger, composer and even a conductor! His work crossed over six decades, having begun way back in 1950! Prior to The Beatles coming along he had produced some Pop Music but not with much success. The field he did seem to be having some success was Comedy and Novelty tunes. He had worked with the likes of Peter Sellers, Spike Milligan, Peter Cooke and Dudley Moore and a whole host of others.
From 1962 onwards though he was to be associated with The Beatles having taken a chance on them after Decca had refused them as "rather unpromising"! The rest as they say is history! There are no doubt loads of places around the Internet where you can read about his exploits with The Beatles and as I don't have the time to go into it at the moment I'll say no more.
George Martin of course has produced many others down through the years, bands like Ultravox, Kenny Rogers, Neil Sedaka, Elton John to name but a few.
The one that surprised me though is Cheap Trick and their 1980 album All Shook Up. It's one of my favourite albums of theirs.
There were several homages to The Beatles on this album. "Stop This Game" opens and closes with a droning guitar note similar to the piano chord that ends "A Day in the Life." The bridge to "Baby Loves to Rock" features the line "Not in Russia!" with the sound of an airplane in the background, a subtle reference to "Back in the U.S.S.R." "World's Greatest Lover" has vocals reminiscent of John Lennon.

"World's Greatest Lover" also cops the intro to "Big Balls"; Rick Nielsen wrote "Love Comes A-Tumblin' Down" for the recently deceased AC/DC's Bon Scott.

"Go For the Throat (Use Your Own Imagination)" references "(Get A) Grip (On Yourself)" by The Stranglers.
All Shook Up - Cheap Trick
Released 24th October 1980
Produced by George Martin
US Chart #24
George Martin leaves behind a great legacy of music, so much so that he is like to remain unforgotten.
Let The Day Begin...Let The Day Start!