I was hunting around to see if there were any videos from The Alarm's set at the Glasgow Academy show on Saturday when I stumbled on this set of videos from the night before up there in Inverness on the opening night of The Black and White Tour with The Stranglers.
Grateful to MisterPunk on You Tube for sharing them. Photos below are from The Alarm's FB page and come courtesy of the hand of Andy Labrow, thanks buddy.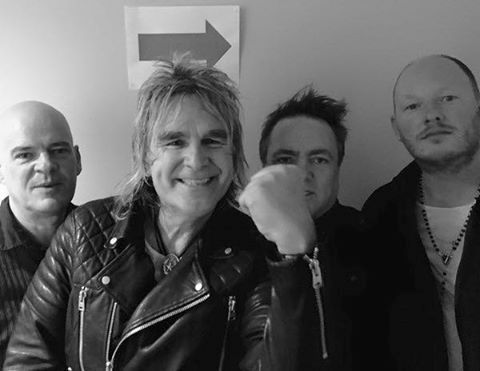 Kill Kill / Superchannel
A Breed Apart
Where Were You Hiding When The Storm Broke?