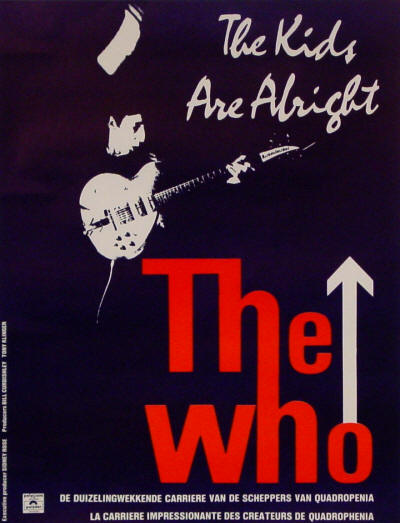 This week's Music is the Doctor takes back to a time when we were a whole lot younger than we are now...
It's music built around the theme of Teenage life,being a Kid and an Adolescent, with all its complicated issues. It's music you just have to play loud, sing a long with, dance, go crazy or if you are an old bloke like me just casually nod your head in time and shuffle the old feet.
The Playlist
The Kids Are Alright - Eddie and the Hot Rods.
Teenage Kicks - The Undertones.
Kids and Heroes - Bouncing Souls.
The Kid With The Replaceable Head - Richard Hell & The Void-Oids.
Just Another Teenage Anthem - New Hearts.
Teenage Head - Flamin' Groovies.
Bits of Kids - Stiff Little Fingers.
Give Youth A Chance - Ruts.
Youth Youth Youth - Generation X.
Today's Kids - The Last Words.
Last Year's Youth - Menace.
Bored Teenagers - The Adverts.
Germ Free Adolescents - X-Ray Spex.
All The Young Punks (New Boots and Contracts) - The Clash.
If The Kids Are United - Jarvis Cocker!