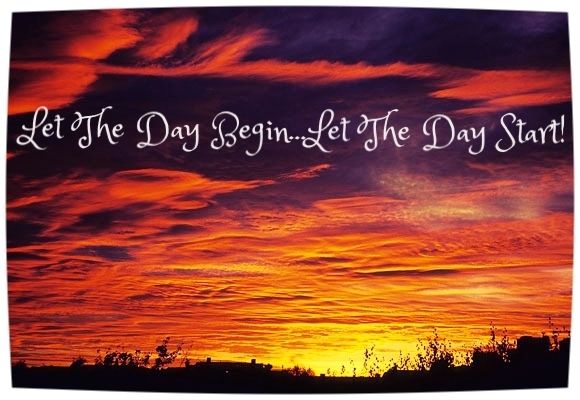 Patti Smith's Debut album Horses is considered to be one of the finest rock albums of all time. Q magazine included it in its list of the 100 greatest punk albums. NME put Horses at first place in its list of "20 Near-as-Damn-It Perfect Initial Efforts", and it has also ranked on various lists of the greatest albums of the 1970s. In addition to these accolades, Horses has also been considered one of the finest albums in recorded music history. In 2003, the album was ranked number 44 on Rolling Stone magazine's list of the 500 greatest albums of all time. In 2006, Time named it as one of the All-TIME 100 Albums, and three years later, it was preserved by the Library of Congress into the National Recording Registry for being "culturally, historically, or aesthetically significant."
The past couple of years she has been out on road playing it live to packed houses across the States and Europe. I always find it quite funny because when it was first released it seemed to make no great impact, apart from a small group of people scattered around the UK. It barely registered on the chart at all!
The same could be said for the follow up in 1976, Radio Ethiopia. In the States it only reached #122 and didn't chart in the UK at all. It was not really one of her finest moments. She had chosen producer Jack Douglas in the hopes of making a more commerical album but that had the opposite effect. Reviews were split about how good or bad it was. Whilst out on the road promoting the album Patti fell off a stage in Tampa and as a result broke several vertebrae in her neck. She was sidelined for a period and had to undergo complete rest and physical therapy.
Back in the studio late 1977 with her band to record their third album. At the producers desk this time around is Jimmy Iovine.
Now, some people (mentioning no names Lester Bangs), were not so gracious towards the album when it came out. This is something that rankles me a little, this kind of musical snobbery that rises up when someone is getting some success. It seemed to be a thing within the Punk scene a lot. Television and Ramones were saying unpleasant things about Blondie when they started to get hits, and I'm guessing that it was possibly jealousy on their part that they weren't! Similar attitudes existed amid the UK Punk Scene as well. It's totally stupid, people should have been more than happy seeing someone like Patti Smith getting the spotlight shone on her. Easter is a brilliant album. The most commercial sounding of the first three? Yes, but that shouldn't stop people loving it!
The first single off the album actually arrived a month after the album was released and it was Because the Night, a song that was written by Bruce Springsteen that he had passed on releasing for his Darkness on the Edge of Town album and gave a cassette of it to Jimmy Iovine for Patti. She reworked part of the lyrics and on release it was credited as a Co-write between Springsteen and Smith. Bruce Springsteen and the E Street Band still play their version which eventually saw the light of day on The Promise album.
Privilege (Set Me Free) is one of my favourite Patti Smith songs.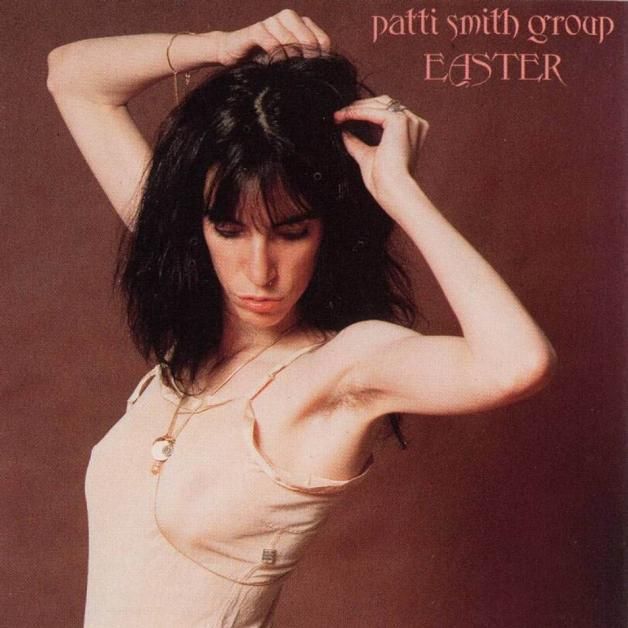 Easter - Patti Smith Group
US Album Chart #20
Easter Album in Full

Personnel
Patti Smith – vocals, guitar
Lenny Kaye – guitar, bass guitar, vocals
Jay Dee Daugherty – drums, percussion
Ivan Kral – bass guitar, vocals, guitar
Bruce Brody – keyboards, synthesizer

Additional personnel
Richard Sohl – keyboards on "Space Monkey"
Allen Lanier – keyboards on "Space Monkey"
John Paul Fetta – bass on "Till Victory" & "Privilege"
Andi Ostrowe – percussion on "Ghost Dance"
Jim Maxwell – bagpipes on "Easter"
Tom Verlaine - arrangement on "We Three" (in 1974)
Singles From Easter
Because the Night /

Godspeed


Released 19th April 1978
UK Chart #5
US Chart #13
Let The Day Begin...Let The Day Start!