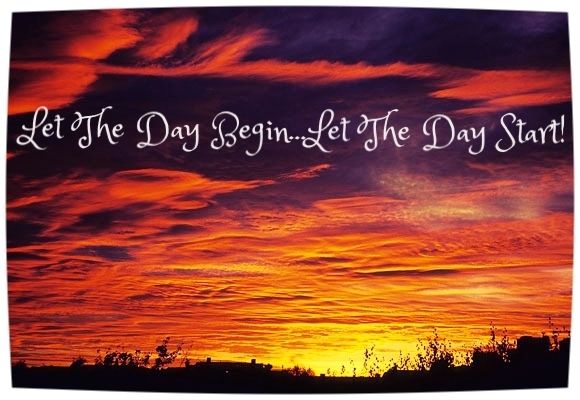 When your first two albums break the Top 5 (the first peaking at #4 and the second at #2) there is weight of expectation about where the third album will fit. The Stranglers needed not to fear as five months after the success of 1977 - 2 hit albums and 4 chart singles (three of them Top Ten) - they entered the studio to record their third album. They were on an extreme high. Martin Rushent was at the controls again and they put together what I think is a pretty great album.
Some reviewers were not impressed, but who makes music for reviewers? The people bought the album demonstrating that they cared little for what the music press said.
Here on the internet AllMusic called it "arguably the weakest" of The Stranglers' first three albums, "yet it still has some absolutely stunning moments." Trouser Press wrote, "Black and White lacks only good songs. Except for 'Nice 'n' Sleazy', most of the tracks are merely inferior rehashes of earlier work, making the LP easily forgettable."
I take great exception to the "lacks only good songs" jibe from Trouser Press. I think there's more than one good song on the album...'Tank', 'Hey! (Rise of the Robots)', 'Sweden', 'Death and Night and Blood' for starters anyone? As for "easily forgettable"...well 38 years on it's still being talked about shows that's not true at all.
One of the things I always liked about The Stranglers was that they were more musically able than a lot of the other bands around at the time. I don't mean that in a snobby way because there was an absolute charm to the musical sloppiness of bands like The Clash (who actually got better and better as they performed more) and that I love as well. But the band, because they did possess musical abilty and prior experience were better able to create and refine their sound, and I think on Black and White they were certainly making progress (whether it was like or not by the critics).
Tonight I'm going to see The Stranglers play the album. Their latest tour (and boy do they still do a lot of shows!) is the Black & White Tour and is taking place throughout the month of March.
It's like a double bonus as well because The Stranglers have had some great support bands the past few years and this time around they have The Alarm. It's been a couple of years since their last tour. This is mainly due to members being involved in other projects: Craig Adams with Spear of Destiny and The Mission; James Stevenson with all manner of projects like playing for The Cult, his own solo stuff, Holy Holy, The International Swingers, and Chelsea to name a few I'm sure; Smiley out on the road with his band Archive and also playing with From the Jam for awhile, recording a second solo album and running a recording studio; and last but not least Mike Peters, filming, recording new re-interpretations of the music of The Alarm, doing Solo tours and most importantly... fighting cancer.
It's going to be a great show, I can feel it in my bones.
Black and White - The Stranglers
Produced by Martin Rushent
UK Chart #2
Personnel
The Stranglers
Hugh Cornwell – guitar, lead and backing vocals
Jean-Jacques Burnel – bass guitar, lead and backing vocals
Dave Greenfield – keyboards (Hammond L100 Organ, Hohner Cembelet electric piano, Minimoog synthesizer), lead and backing vocals
Jet Black – drums, percussion

Additional personnel
Lora Logic – saxophone ("Hey!")
Let The Day Begin...Let The Day Start!