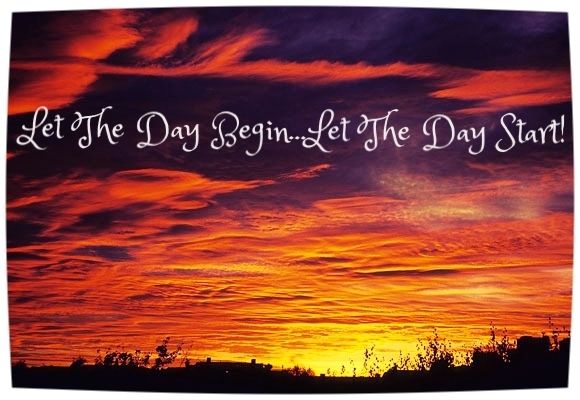 Don't really have to say an awful lot about this because the music pretty much speaks for itself. The debut album from Aztec Camera still sounds wonderful all these years on, so many fantastic songs on it. It's hard to fathom but Roddy Frame was just 19 years old when it was released (having formed the band in 1980 at 16 years old), he was already beginning to show a real maturity with regard to his songwriting.
My old friend from Ruts, Ruts DC, Dave Ruffy was playing drums for the band at the time. That's probably how I first got to see them live.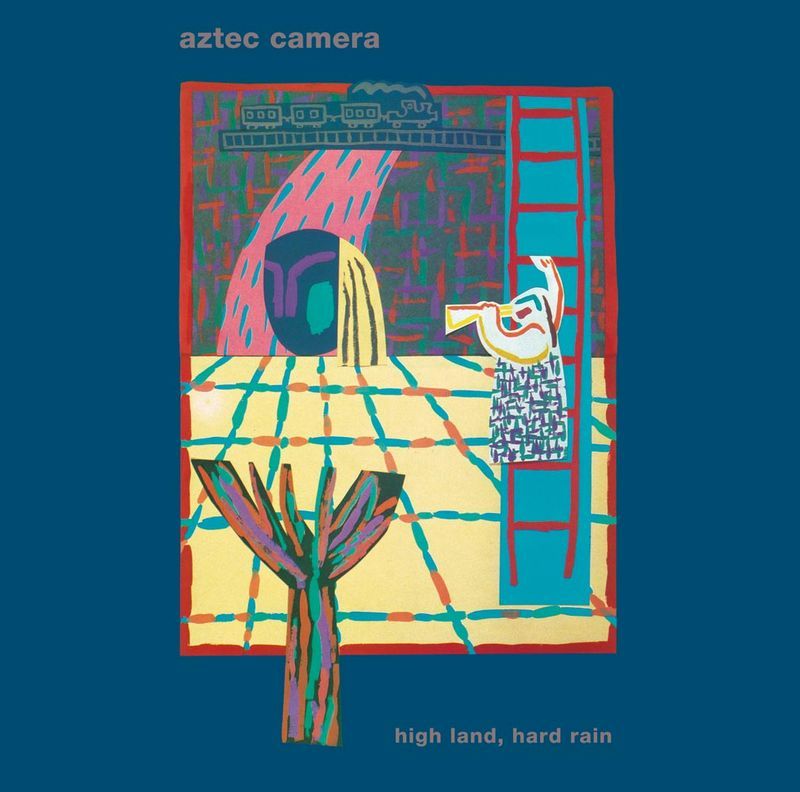 High Land, Hard Rain - Aztec Camera
US Chart #154
High Land, Hard Rain (2012 Expanded Edition)
Personnel
Roddy Frame – vocals, guitar, harmonica
Bernie Clark – piano, organ
Campbell Owens – bass
Dave Ruffy – drums, percussion
Roddy Frame - High Land Hard Rain 30th Anniversary Show
Glasgow Royal Concert Hall
4th December 2013
Let The Day Begin...Let The Day Start!