The Members have issued a brand new video taken from their highly acclaimed latest album 'One Law'.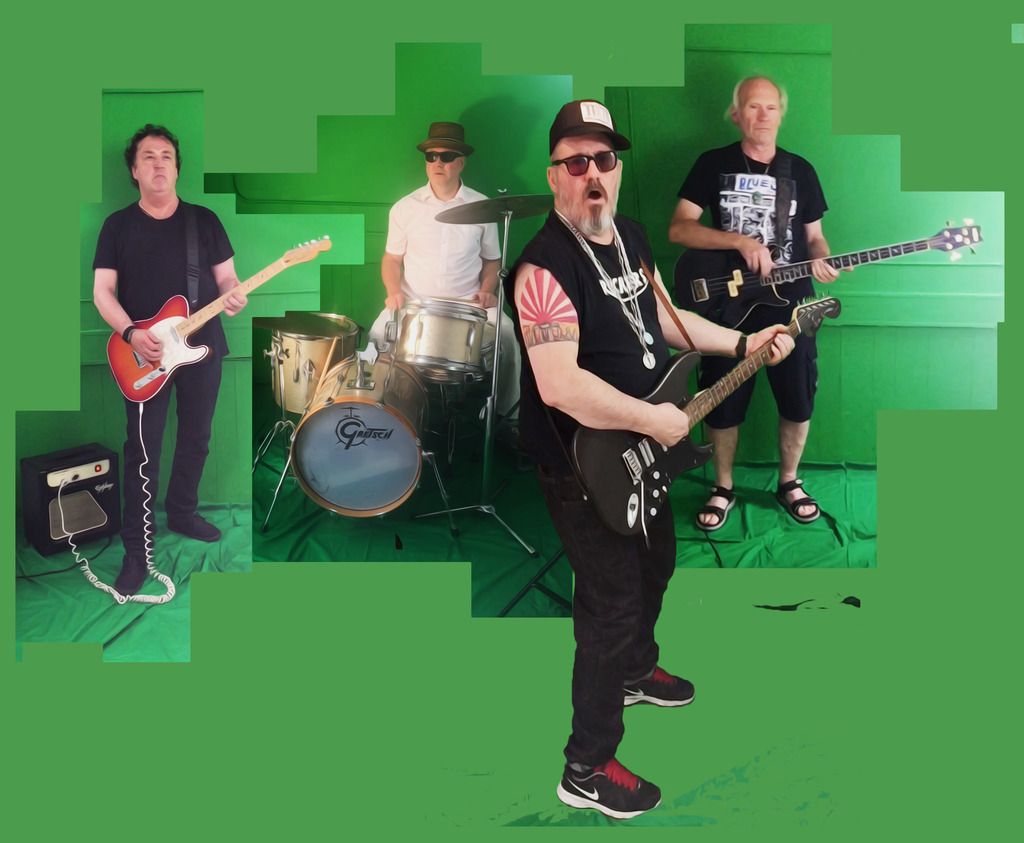 The song is a highly charged look at Mr George Osborne, the Tory Chancellor. As Ben Elton would say, "A little bit of Politics!"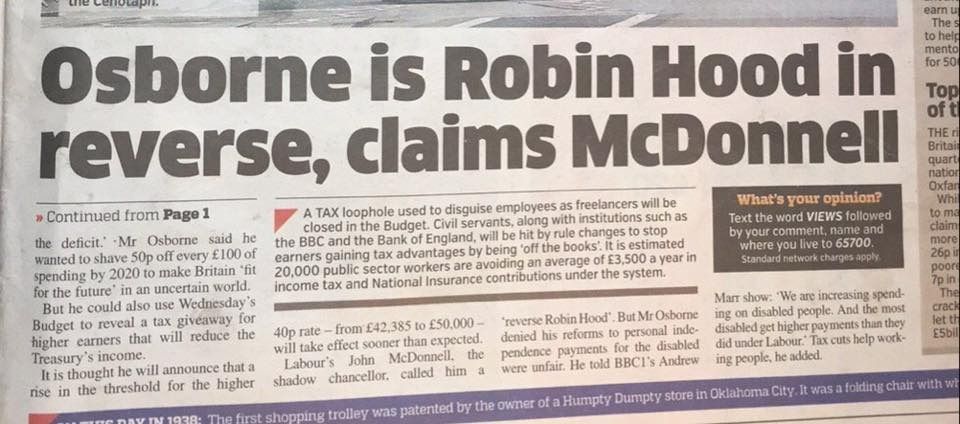 JC of The Members posted this headline on his FB page today. Is Labour's Shadow Chancellor John McDonnell a secret fan of The Members?