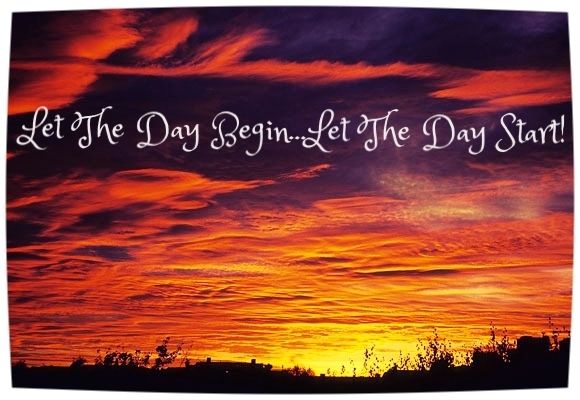 There's a number of links to other albums etc of The Lemonheads, click on them to enjoy the music.
Evan of course is most remembered for his band The Lemonheads. Between 1987- 1997 they released seven albums before going on hiatus: Hate Your Friends (1987), Creator (1988), Lick (1989), Lovey (1990), It's A Shame About Ray (1992), Come On Feel The Lemonheads (see below), Car Button Cloth (1996), The Lemonheads (2006), Varshons (2009).
Dando revived The Lemonheads in 2005 and a couple of albums have appeared, The 2006 album The Lemonheads and the last one in 2009, Varshons, was a Covers Album. Their was a demo disc called The Hotel Sessions in 2011or 2012 (I don't have it so I can't confirm) though I'm not sure that's considered a proper album, and there has been a promise of a new album under The Lemonheads banner that was rumoured first back in 2007, and then again back in 2012 but nothing has seen the light of day!
I was trying to remember when I first stumbled across The Lemonheads and it was at least 27 years when I heard their cover of Suzanne Vega's Luka! They managed to make a song that was already disturbing (by the source of it's theme) even more so by adding a fuzzy heavy guitar sound to it.
Come On Feel The Lemonheads - The Lemonheads
Produced by The Robb Brothers
Singles From Come On Feel The Lemonheads
"Into Your Arms"
Released 1993
US #67 UK #14
Let The Day Begin...Let The Day Start!