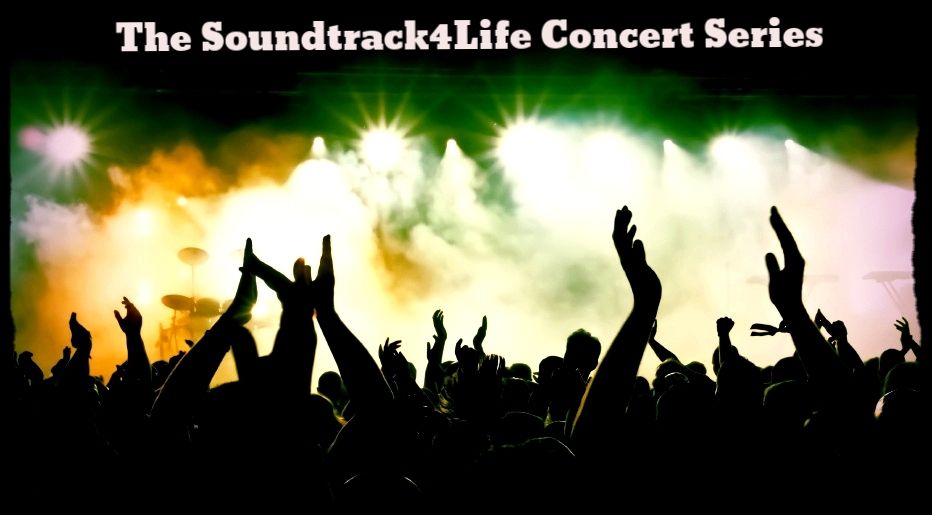 Very excited for tomorrow as I'm off to see The Stranglers with The Alarm as support up in Glasgow.
The Stranglers will performing the Black and White album (and other songs hopefully).
I can't even recall the last time I saw them live but it was a long, long time ago (Hugh Cornwell was still in them and he's been gone for awhile!).
So today's episode of The Soundtrack4Life Concert Series we take a trip back nine years to a show to mark the 30th Anniversary of their playing at The Roundhouse in London (I have a bootleg of the original show).
I've thrown in a nice audio recording from November 1977 (a few days after they played The Roundhouse) at the Hope & Anchor in Islington. The performance was recorded as part of a festival of music was made into an album featuring a number of Punk and New Wave acts as well as more established Rock artists called The Front Row Festival. The Stranglers had two songs on the album and X-Ray Spex, Suburban Studs, The Saints, The Only Ones, 999 and a number of other artists featured.
2007
Bonus Audio
Live at The Hope & Anchor
22nd November 1977