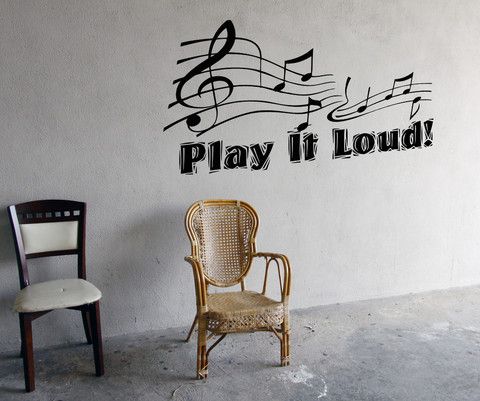 So, this week's Music is the Doctor is a little bit different in that pretty much all of it is new (there might be an odd song here and there like the Bob Mould vid or the Good Charlotte vid that are playing old stuff but they are from shows performed this year). Most of the tracks are from albums that are either due out this coming month or are out already within the past two months at least.
You will notice that there's a lot of "alternative" (for want of a better word) sounds included in the playlist. Some of the artists are not ones that I listen to on a regular basis, rather it was a case that I liked the particular song that was chosen. Some of the bands represented I know nothing about at all. It's very diverse as well going from the craziness of Disturbed covering Simon and Garfunkel to Willie Nelson covering George Gershwin!
Anyway, hope that you might find some little pearl amid the noise that makes you want to dance, mosh in your bedroom or rush out to buy the albums these songs represent.
The Playlist
Opinion Overload - Simple Plan
The Sound of Silence - Disturbed
The Anthem (Live in Glasgow) - Good Charlotte
Cut Me Loose - Killswitch Engage
Painkillers - Brian Fallon
Sweetness, Take Me Back - Cheap Meat
Figure Me Out - The Summer Set
Jet Black Heart - 5 Seconds of Summer
Miss Fortune (Acoustic NME Sessions) - The Coral
Break Into Your Heart - Iggy Pop
Holda You (I'm Psycho) - White Denim
Live in London Feb 2016 (Five Song Encore) - Bob Mould
They All Laughed - Willie Nelson
Everybody Wants To Go To Heaven - Loretta Lynn
Hanging From The Earth - The Pines
When A Woman is Around - Unloved