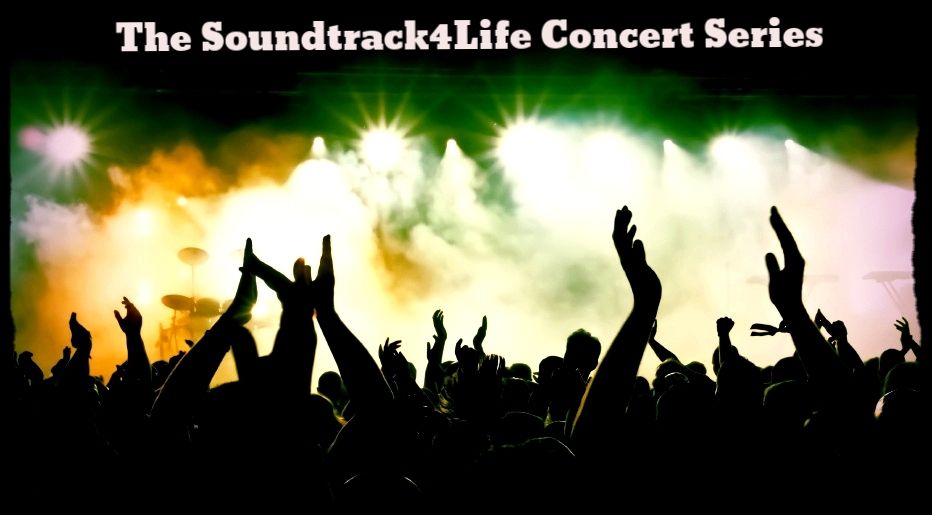 About time we had some R.E.M. on The Soundtrack4Life Concert Series.
So from 13th March 2008 at Austin City Limits here's a 17 song set that includes tracks from their current album at the time Accelerate.
And secondly a performance from 10 years prior to the Austin performance at The Bridge School Show. It's a short but sweet performance that includes Neil Young joining them for Country Feedback.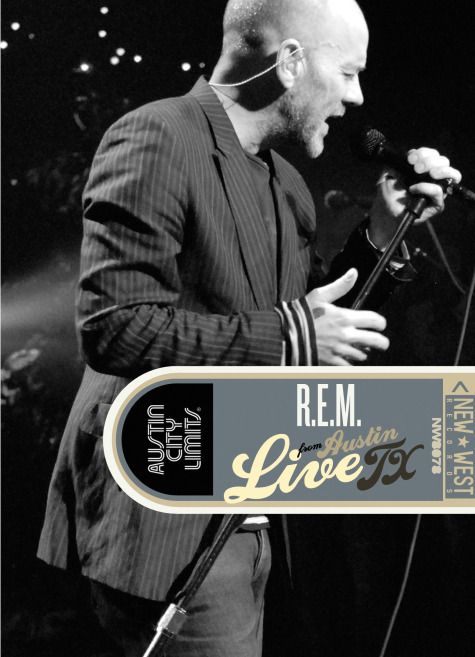 Setlist
1. Living Well Is The Best Revenge
2. Man-Sized Wreath
3. Drive
4. So. Central Rain
5. Accelerate
6. Fall On Me
7. Hollow Man
8. Electrolite
9. Houston
10. Supernatural Superserious
11. Bad Day
12. Losing My Religion
13. I'm Gonna DJ
14. Horse To Water
15. Imitation Of Life
16. Until The Day Is Done
17. Man On The Moon
Shoreline Amphitheatre
18th October 1998
Setlist
Losing My Religion
New Test Leper
Country Feedback
Daysleeper
At My Most Beautiful
Electrolite
Everybody Hurts
Man On The Moon

Personnel
Michael Stipe - lead vocals
Peter Buck - guitar, mandolin
Mike Mills - bass, vocals
Guests:
Ken Stringfellow - guitar
Scott McCaughey - guitar, keyboards
Joey Woranker - drums, percussion
Neil Young - lead guitar on "Country Feedback"