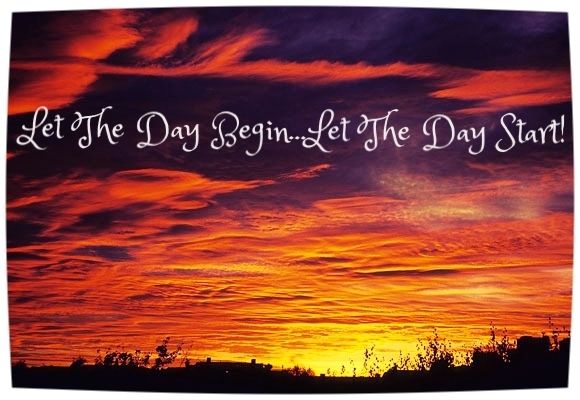 I've been a big fan of Emmylou Harris for a number of years now. I can't remember the first time I really sat down and listened to her solo stuff but the first time I heard her voice was with Gram Parsons singing In My Hour of Darkeness (bet you thought I was going to say Love Hurts!).
Evangeline was the first album I got of hers. I think I bought it because I was interested in the fact that she had recorded some songs by an interesting bunch of folks: Rodney Crowell, John Fogerty, Robbie Robertson, James Taylor and Gram Parsons. Also I loved the fact that she had gathered around about her a great bunch of musicians to record the album (see the personnel list below).
The single Mr Sandman I didn't particularly like (personally I couldn't care much who sings it!) but the remaining tracks I really have a thing for.
Basically the album was put together of material she had recorded that didn't seem to fit on any of her previous albums. The title track she had recorded as part of The Last Waltz by The Band.
She did go on to make better albums of course (Cimarron, Thirteen, Angel Band, Bluebird, Brand New Dance, At The Ryman*, Wrecking Ball, Red Dirt Girl, Stumble Into Grace, All I Intended To Be, Hard Bargin, Old Yellow Moon and The Travelin Kind* both with Rodney Crowell) but this one is still a little special to me.
* These are full albums, the rest of the albums that are mentioned just have one song from the album in the link.
Evangeline - Emmylou Harris
UK Chart #53
Personnel
Emmylou Harris: Vocals, Acoustic Guitar, Backing Vocals
Brian Ahern: Acoustic Guitar, Electric Guitar, Arch-Top Guitar, Gut String Guitar, 6-String Bass, Tambourine
Hal Blaine: Drums
Mike Bowden: Bass
David Briggs: Piano
Tony Brown: Piano
James Burton: Electric Guitar
Rodney Crowell: Acoustic Guitar, Electric Guitar
Hank DeVito: Pedal Steel
Jerry Douglas: Dobro
Steve Fishell: Dobro
Amos Garrett: Electric Guitar
Emory Gordy, Jr.: Bass, Ernie Ball Bass
Glen D. Hardin: Electric Piano
Waylon Jennings: Duet Vocals
Don Johnson: Piano, Backing Vocals
Lynn Langham: Synthesizer
Albert Lee: Electric Guitar, Piano
Dave Lewis: Drums
Larrie Londin: Drums
Dolly Parton: Backing Vocals
Bill Payne: Piano, Electric Piano
Herb Pedersen: Backing Vocals
Mickey Raphael: Harmonica
Mac Rebbenack: Piano
Frank Reckard: Acoustic Guitar, Electric Guitar
Tony Rice: Acoustic Guitar, Backing Vocals
Linda Ronstadt: Backing Vocals
Craig Safan: String Arrangements
Ricky Skaggs: Acoustic Guitar, Fiddle, Mandolin, Backing Vocals
Barry Tashian: Backing Vocals
John Ware: Drums, Percussion
Cheryl White: Backing Vocals
Sharon White: Backing Vocals
Bad Moon Rising Live 1981

Let The Day Begin...Let The Day Start!