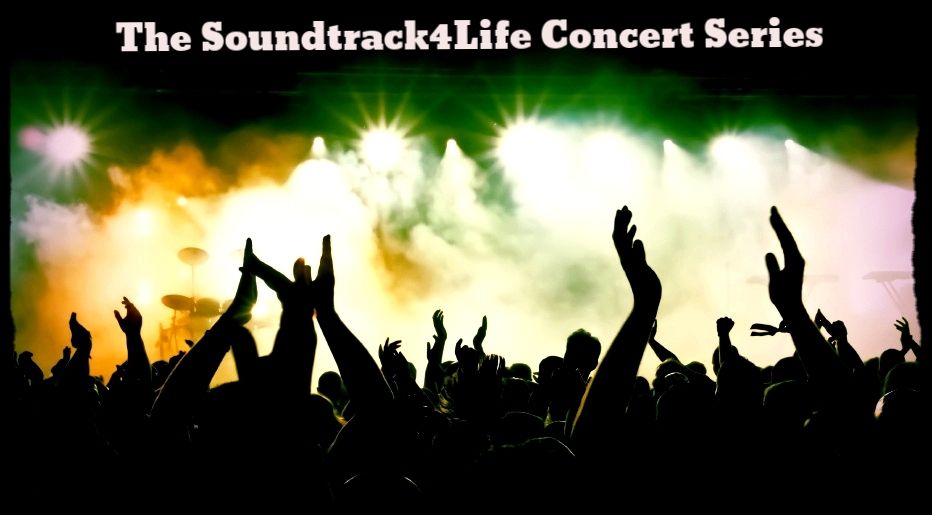 Well, it's about time to have The Jam featured as part of The Soundtrack4Life Concert Series.
So here's a little double header. First up from last year on their Sound Affects Tour, Bruce Foxton's outfit From The Jam with Russell Hastings on vocals.
Second up is an early show from the Trans-Global Express Tour filmed at Bingley Hall in Birmingham in 1982. This was the final Tour by the band. This did get a release on DVD back in 2008, but in a very short and poorly edited version. This is the complete set.
16th October 2015
March 21st
Trans-Global Express Tour 1982