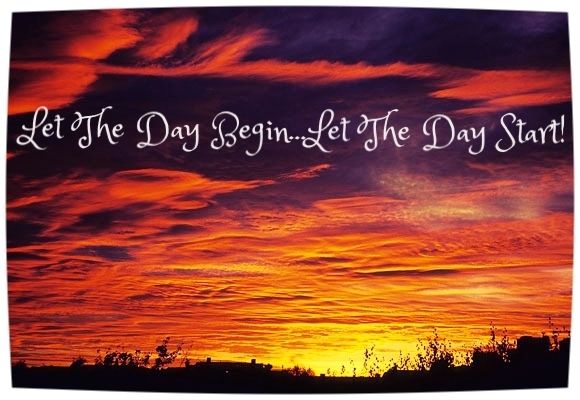 The sixth and final LP by the Woking Wonders, The Jam, was huge, a #1 Single and a #1 album and later in the year it was all over. The last two singles (not from the album) - The Bitterest Pill (I Ever Had To Swallow) and Beat Surrender gave them a #2 hit and a #1 hit respectively.
The album was a bit of a departure for the band as Weller had written songs that clearly showed his love for Northern Soul and this merely added to the difficult atmosphere within the band (Buckler and Foxton both being concerned about the move away from the New Wave sound that had been their meat and potatoes).
I can't recall now when it was announced, prior to the tour or whilst on the tour, but the Trans-Global Express Tour would be their last hurrah. The final show was 11th December in Brighton. There's a recording on You Tube that's worth a listen (Click Here).
You could already hear the seeds of Paul Weller's next project The Style Council on this album. A demo was included as part of the Deluxe Version of The Gift in 2012 of The Jam performing Solid Bond In Your Heart (which would be the fourth single from The Style Council in 1983) Foxton only had one contribution to the album with Circus whilst Weller had penned the other ten (though in Trans-Global Express which was based on the Northern Soul funk hit "So Is The Sun" by World Column, he lifted the chorus and rhythm line in their entirety from that song).
Garry Mullholland (writing for Uncut's Ultimate Music Guide Issue 11 on Paul Weller) said, "The Gift remains one of the least loved Jam albums, forever associated with the band's abrupt and unhappy split...Time, though, has been kind to The Gift's clever fusions of Jamrock, funk, soul and calypso: a sound that makes it clear to the listener exactly why Weller felt the need to escape The Jam's power-trio limitations and find some sort of musical and lyrical freedom in The Style Council. It's a tough, brave, fun record. with a couple of quieter moments that stand among the finest and most poignant songs Weller has ever written".
Paul Weller has played a few of the tunes from this album in his Solo live sets (Running On The Spot, Town Called Malice, and Carnation.
Bruce Foxton's outfit From the Jam also have performed songs from The Gift: Town Called Malice, Ghosts, and The Gift (though I'm pretty sure they have done more).
Produced by Peter Wilson/The Jam
US Chart #82
Personnel
Paul Weller - guitar, vocals,
Bruce Foxton - bass
Rick Buckler - drums, percussion
Pete Wilson - keyboards on "Trans-Global Express" and "The Gift"
Keith Thomas, Steve Nichol - brass

Singles From The Gift
UK Chart #8
Let The Day Begin...Let The Day Start!