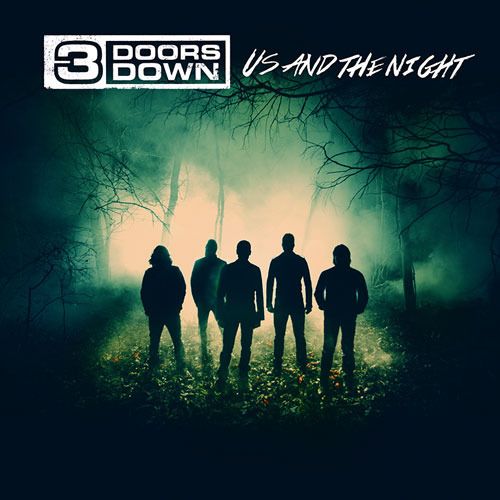 Finally the long wait is over. It's been five long years since Time of My Life album came out and four years since The Greatest Hits was issued.
A new album from 3 Doors Down is always welcome though, no matter the length of time waiting for it.
Here's a few tracks from it to whet your appetite. It's released on Republic Records today.
The Broken
3 Doors Down - Us And The Night
Track Listing
1. The Broken
2. In The Dark
3. Still Alive
4. Believe It
5. Living In Your Hell
6. Inside Of Me
7. I Don't Wanna Know
8. Pieces of Me
9. Love Is A Lie
10. Us And The Night
11. Fell From The Moon